Where to find more information about what's nearby
---
Explore Norfolk UK
Explore Norfolk is a wonderful website that shows you walks, dog friendly establishments and walks, a huge amount of information and photos of beaches, seals, castles and wildlife reserves.
Visit Norfolk
Visit Norfolk also is an excellent website which gives you many things to do and see around Norfolk.
Visit the Broads
All you need to know about the Broads, about the wildlife, boating on the broads, things to see on land too.
Hemsby Norfolk
Hemsby Beach & seaside resort is a 20 minute drive away from Sea Haven, with lots of things for all the family to do.
Visit Norwich
The city of Norwich is about 30 minutes drive away from Sea Haven, this historic city is truly worth a visit.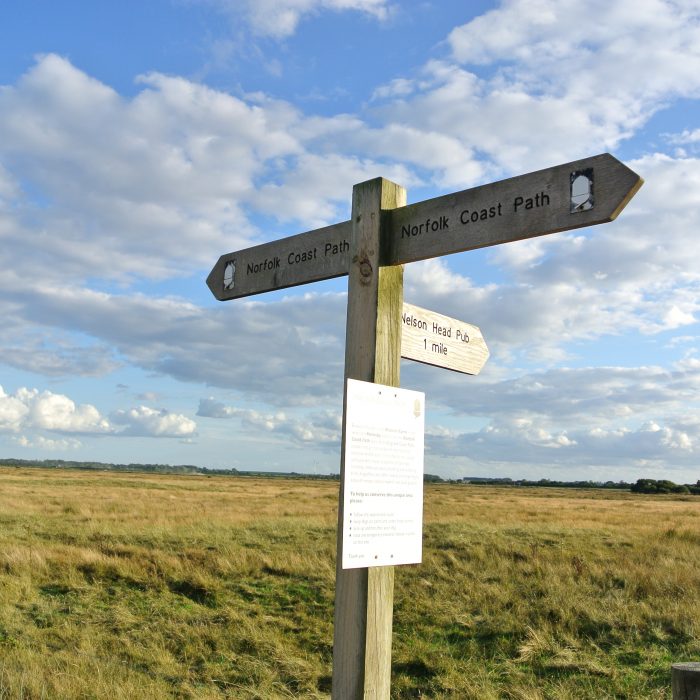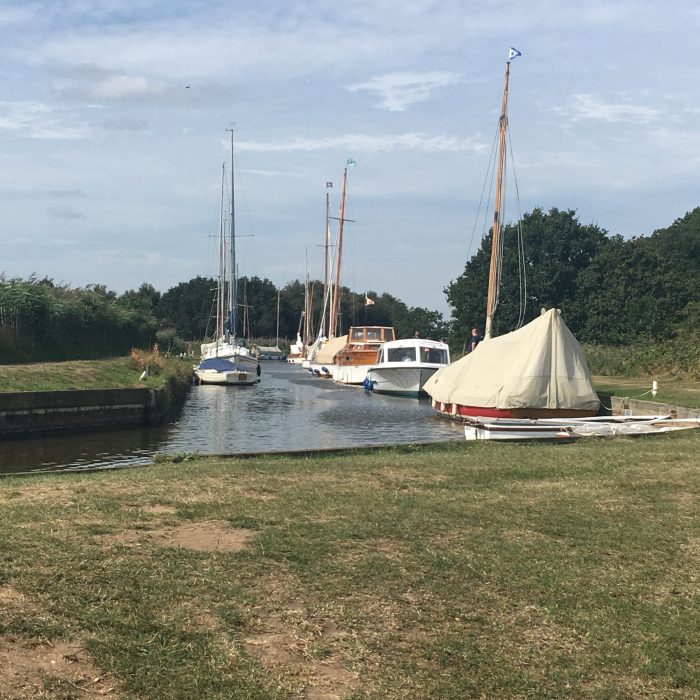 Hire out boats for the day
---
Norfolk Broads Boat Hire
Search for a boat based on location, budget and pet friendly.
Wildlife Boat Trips
A guided exploration tour of the lesser known Norfolk Broads, Horsey Mere. The guided tour starts at Horsey Windpump which is in the village.
Martham Ferry Boat Yard
A small family ran Norfolk Broads day boat hire, which is a 10 minute drive from Horsey.
Herbert Woods
Day boat hire on the Norfolk Broads, based in Potter Higham which is a 15 minute drive.
Richardsons Boating Holidays
Rent a boat for a day, also based at Potter Higham
Family days out
---
Thrigby Hall
Thrigy Hall is a Wildlife center that includes Tigers, Leopards, Red Panda, Gibbons and many more animals, certainly worth a visit, it is 20 minutes drive away from Sea Haven.
beWILDerwood
A wonderful family day out where mums, dads and grandparents can play amongst the trees with their children, running, jumping, swinging and creating treasured memories together. It is 25 minutes drive from Sea Haven.
Hirsty's Family Fun Park
Hirsty's is a wonderful day out of fun for the family including a fun play park, crazy croquet, inflatable fun, games, go karts and more. It is a 25 minutes drive from Sea Haven.
Pettitt's Adventure Park
Pettitt's is an adventure filled day out for the family, ranging from crazy golf, animals, rides, play areas, farm yard and seasonal events all year round. It is 30 minute drive from Sea Haven.
Amazona Zoo
A small Zoo located in Cromer, including a play area, outdoor play with seasonal events all year round. It is around 40 minutes away from Sea Haven.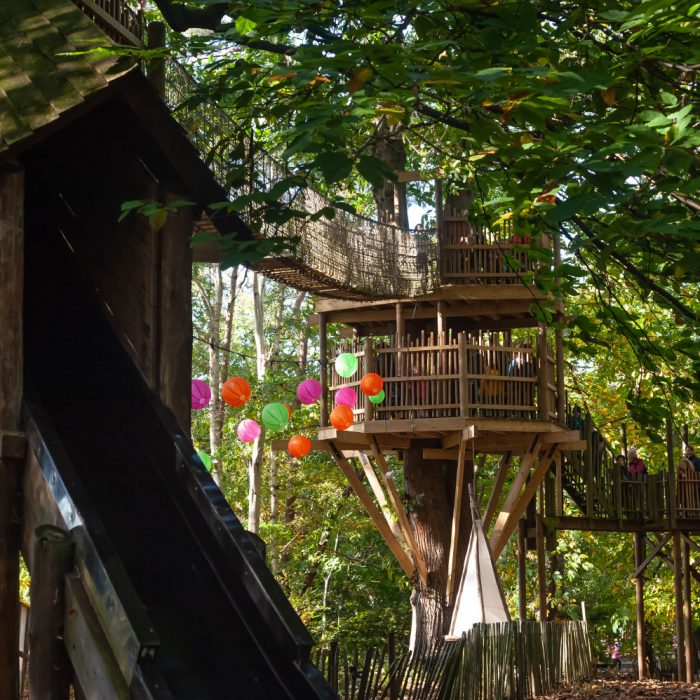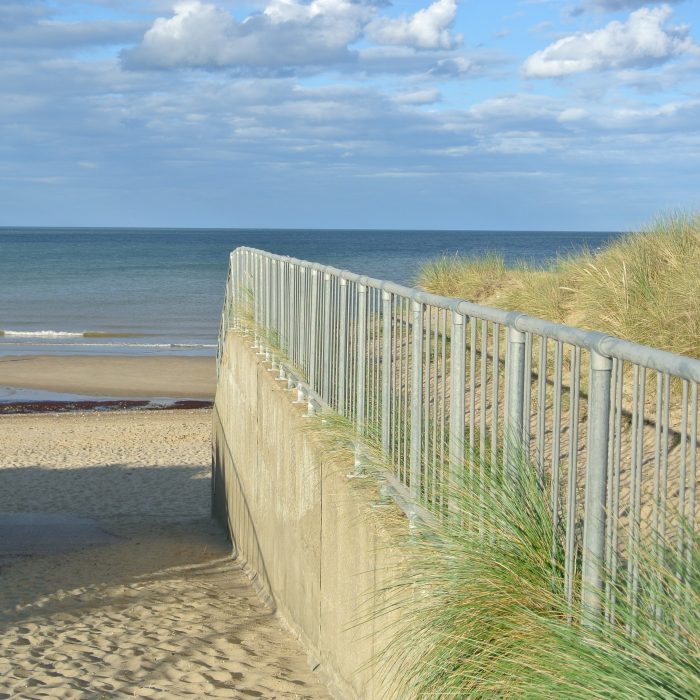 Beaches nearby
10min walk from Sea Haven / parking available (£5 for 2hrs)
A gorgeous sandy beach nearby which has seals all year round, it's dog friendly but we recommend keeping dogs on leads around winter time as they may disturb the seals during pup season. At peak season there is a food/ice cream van in the car park
11min drive / parking available (£1.50ph or £7.00 all day)
A large sandy beach with dunes and public toilets.
8min drive / parking available (£1.50ph or £7.50pd)
Another large sandy beach with a café and public toilets on site.
17min drive / parking available (£1.20ph or more than 5 hours £5.00)
A sandy beach with cliffs and footpaths in the surrounding area. Pubic toilets, children's play area and benches also available. You can also see Happinburugh Lightouse which is the oldest working lighthouse in East Anglia.